When we opened the American Heritage Gallery of Art, we knew that most business fail in the first three years. So it was not without some nervousness that we started this business. It seemed like a perfect opportunity as it would only be open six months, rent was low and the spot was so terrific. Located next to the oldest general store in America and just around the corner from one of the oldest and longest covered bridges in the nation, it was a draw for tourists, especially in the fall. And fall foliage tour buses stopped by the hundreds!
In fact, we were on one of them in when we discovered the town.
That day, I looked at that little building and thought, "What a great spot for a gallery. Also, the first couple years, we shared the space with an antique book seller, which meant I could also have time off for my other 30 hour a week job with the newspaper.
What is America's Stonehenge?
Everything fell into place and business has gotten better virtually every year. I am very thankful for the amazing opportunity God dropped in our lap to live and work here! I'm also thankful to Julie for all she does to make this possible! The photo above was taken on our first day open. This was the fifth conference I have attended and second only to the first that one will never be beaten in my opinion. It is always great to renew old acquaintences with other artists and make new friends while seeing some of the best portrait artists in the world demonstrate their gifts.
See the "What's New" area of the website for more information and pictures on the conference. As I was about to watch two of them do a two-hour demo, a staff member asked if I would model as the regular model was a no show. I had never done this before but was honored to gice it a try as these were two of my favorite living artists in the world! Suchitra Bhosle, above, had been a Facebook friend but I had never met her. She was one of the nicest people I had ever met, with or without a big name.
As proof of this, she GAVE me her painting when finished! Because there were a few hundred people watching this demo, cameras were set up and the canvases displayed on huge screens in the ballroom where this was being done.
Abandoned farm house from the 1800s exploring history overlaying old pictures
The point of this specific demo was getting the quick impression down of a face. They both would have preferred another hour to get it to a point where they were more happy with it. The painting on the right was done by Casey Childs, another of my favorite artists. We had met before and got to renew that acquaintence. He is a terrific guy as well as an amazing painter. To see more on him and some other photos from the conference, please visit the "What's New" area of the websire.
The Gibson House Bed and Breakfast will be hosting a plein air workshop for me June where the participants will be painting the covered bridges in our area. We'll not only be painting them but also getting a little history on each we visit from a local historian me. And one person will take home a small piece of that history.
Magic Mouse: The Adventures of Magic Mouse!
Derry Photos - Featured Images of Derry, NH - TripAdvisor.
PEACE, LOVE, AND PROSTATE EXAMS - From Feelin Groovy To Feelin Grouchy! (FunnyEBooks.com Book 39)!
Quisiera tener lentes como Rosa?
Please contact www. Hope to see some of you there! We ended this year's event on a high note with 5 paintings sold in the last two days! New friends made and new clients too. I love the chance to rub shoulders with so many other artists for the 3 months.
And I learn from them also. I love it when collectors become friends! And that is the case with this couple who bought three of my paintings recently, including "Strike One" behind them here.
All Sections
Carrie-Anne and Mike are terrific people who we got a chance to spend some time with away from the show. Also, she has taken up painting after a two-decade hiatus and is doing amazingly well. So well that I made a trade for her 4th oil painting and am proud to have it. And this made my day. A year ago, Sienna left came in with her dad and talked with me about her love of art. So I gave her a little painting. This year they came back with her sister, Gianna, and brought a painting that she, Sienna, did for me.
This really touched my heart that it meant so much to her and that she would take the time. Great artist and my neighbor, Keith Bond asked to trade his work for mine and I was thrilled to do it. I got an incredible painting that will be proudly displayed in our home! Since then we have become friends with her and her mom also and I have been mentoring this amazing young lady. She came in and painted with me at the show and in a few hours knocked out this wonderful painting of Ringo Starr. If you are interested in an orginal painting of a rock star, whe is taking commissions.
She has a great future and I advise you to take advantage of her low prices while they exist!
Navigation menu
The prize is a full page ad in their magazine which I consider to be one of the top two in the world. As a result, this is more valuable to me than had it won Best of Show! We are still at the Celebration of Fine Art in Scottsdale where I and other artists are working every day at our craft and talking to patrons. Every once in a while I am surprised by a person walking into my booth out of my past.
For example, Terry Delp came in to say hi after a 48 year absence!
Massachusetts historic homes and sites conserve the state's past
We went to school together and were on the same basketball team. Several others have come in as well from my boyhood days in Lexington, Nebraska. Working every day for three months means a lot of painting can be accomplished. Landscapes, portraits and western themes have all been on the easel lately. And I am very excited about a Native American series after finding a great model.
Three of the artists spent a morning photographing a Sioux man in authentic outfits of all kinds which have already led to four paintings for me, including "Sky Chief" below. Please see the "What's New" category of my website for more. When I joined the Portrait Society of America in , I gavc myself 10 years to make it to the winners circle of their annual competition.
Each year I enter with high hopes and each year get a letter of rejection. But I try, tray again and this year am hoping for better results with three entries including this one just done this month and finished the day of the deadline. As much as I love New Hampshire, it is very nice to have a break from the cold and shoveling. I am at the Celebration of Fine Art in Scottsdale; a terrific event showcasing artists and their work.
We are all here for three months painting, drawing, sculpting or doing whatever we do as the public comes through by the thousands. I am very fortunate to be a part of this and am back for my third year. I generally am able to get a lot done as I am working seven days a week for the whole time. So there is much to show from the first month of the show. That's my booth above.
A major project finished recently was a four foot square painting done on 64 individual panels and then assembled to create the work above. Some may recall a simialr piece being done of a draft horse last year. This one was done with the assistance of Livia Hamel, a year-old, exceptionally talented girl who I met last year at the show. Since that first meeting, I have been mentoring her and we have become good friends with her family. She did half of the panels which creates some interesting variety from mine.
Her favorite is "Rawhide" and that kind of became a nickname for her. So the title, "The Old Man and Rawhide" is about the two who did this painting rather than the rider and horse as I suspect people will assume. In addition to the usual landscapes and portraits I often do, this year I'm working on a series of Native Americans. Three of the artists had a terrific photo shoot with a local model who came with all the authentic gear we could have hoped for. Above, is the first of several I'm planning.
The month started out great with another terrific workshop at the Landgrove Inn of Landgrove, Vermont. We had twice as many attendees as usual and some wonderful painters who made my job easier and more fun. One of them has a weekly podcast called, "Artists Helping Artists" and she interviewed me a week later on her show. I strive to improve my painting so I am very happy when I can say "This is the best I've done.
Please see more details on this and other new work by clicking the "What's New" tab above. Also last month- As a result of an effort to acquire the two paintings by Jeremy Lipking and Scott Burdick see the note for October below I offered many of my paintings to a broad group of Facebook friends and those who get the monthly updates through email.
Smithsonian Folklife Festival
The result was the sale of more than 30 paintings, making it by far the best November ever!! A big thank you goes out to all who helped make a very good year for the American Heritage Gallery of Art including our best October ever!. It is hard to ever figure what "normal" is as it always seems to change from one year to the other.
This year, for example, was greatly aided by the number of commissions recieved. The gallery is now closed for the season and will reopen in May, Hope to see you there and then! I have become aware recently that artists are now collecting the work of other artists that they admire. It has certainly become true with me over recent years.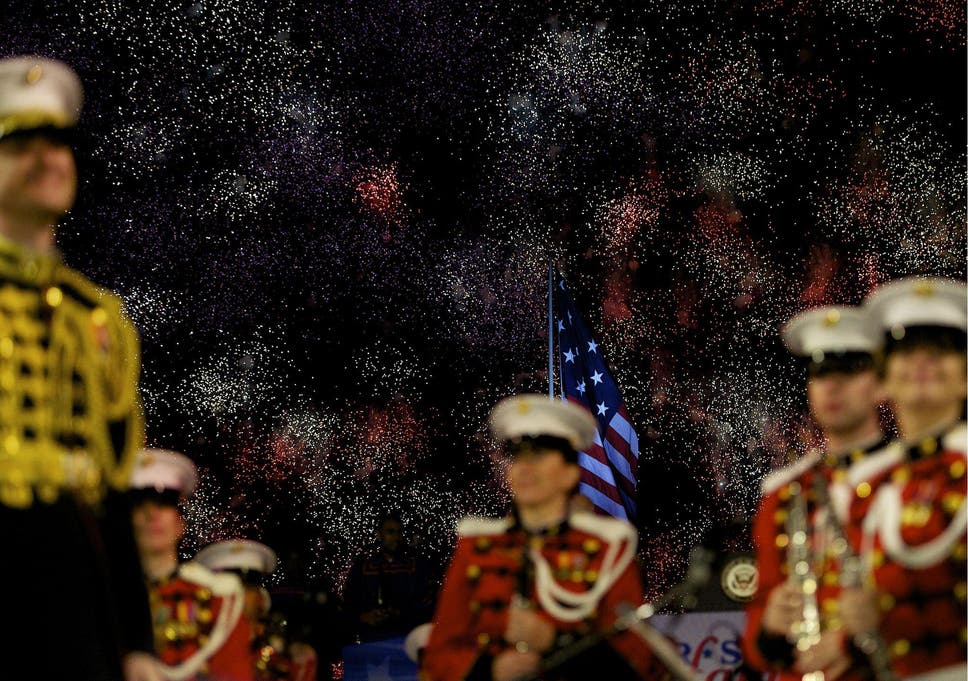 New Hampshire Old Home Celebrations (Images of America)
New Hampshire Old Home Celebrations (Images of America)
New Hampshire Old Home Celebrations (Images of America)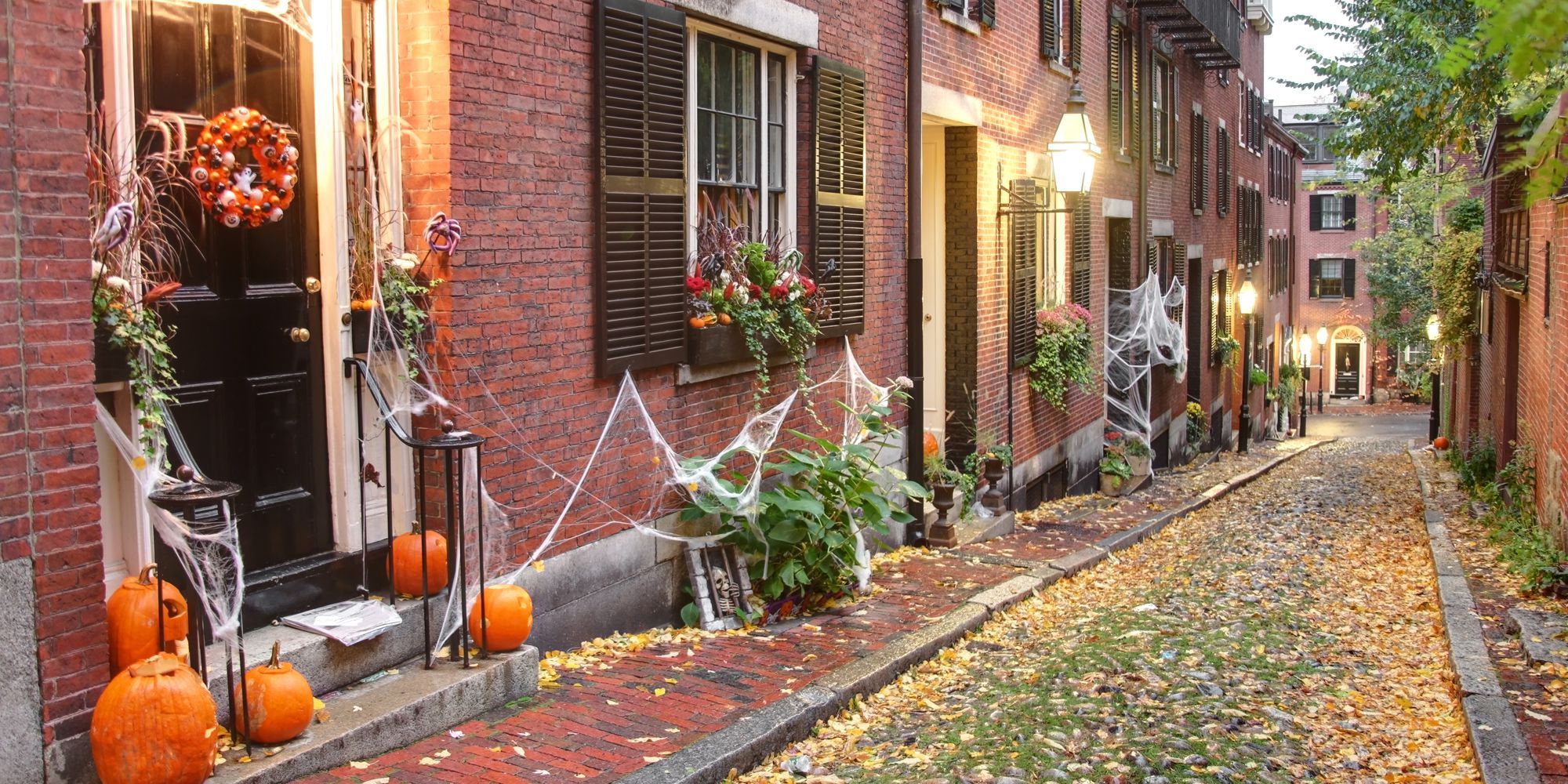 New Hampshire Old Home Celebrations (Images of America)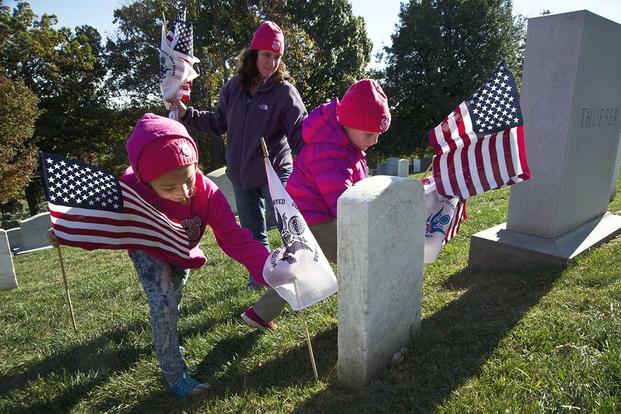 New Hampshire Old Home Celebrations (Images of America)
New Hampshire Old Home Celebrations (Images of America)
New Hampshire Old Home Celebrations (Images of America)
New Hampshire Old Home Celebrations (Images of America)
New Hampshire Old Home Celebrations (Images of America)
---
Copyright 2019 - All Right Reserved
---